OUR UNIQUE DIGITAL INTERACTIVE STORYTELLING PLATFORM
Digital Storytelling
Select a capability below to learn more.
Interactive Maps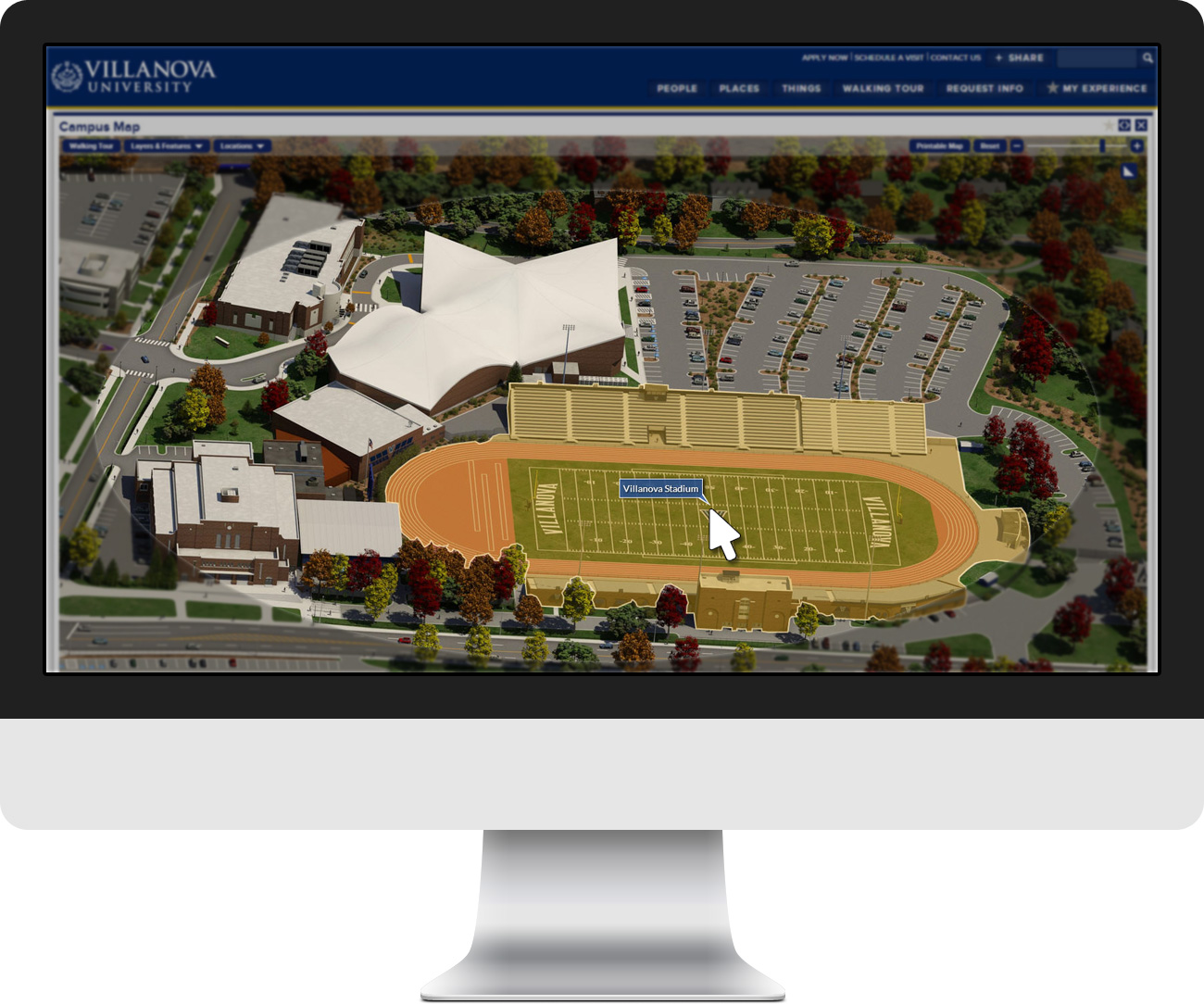 Want to see it in action?
---
Let viewers explore your space virtually.
---
Turn any of your map graphics into an interactive experience.
Easily add clickable Hotspots and Icons to your maps that highlight key areas and encourage the viewer the explore more.
When clicked, these Hotspots/Icons open Topic Detail Panels that include information about that feature on the map.
---
Anything can be mapped.
Commercial Property Floorplans
Visitor Guides
Architectural Plans
Manufacturing Plant
And more…